Rutini Antologia XLIX (49) Merlot-Cabernet Franc
Regular price
€90,00
/
Tax included.
Shipping
calculated at checkout.
---
Anthology XLIX (49)
Antología is a unique and exceptional blend crafted by Mariano Di Paola, Rutini's head winemaker. In this case: 80% Merlot, 20% Cabernet Franc.  The varietal composition changes every year according to what Mariano thinks if more appropriate depending on the harvest results to maintain a high standard in elegance and freshness. Only  6650 bottles produced.

Vintage Year: 2017
Vineyards: Merlot from El Cepillo 17 year old vines. Cabernet Franc from Gualtallary 21 year old vines. 
Maturation: 18 months in French oak barrels (30 % New light toasted French oak barrels, 70 % second & third use French oak barrels) 
Alcohol: 14.00 %
Cellaring Potential: Up to 15 years
4.4 Stars on Vivino


Pairing Recommendations:

Game meats such as deer and wild boar.
Roasted and grilled red meats.
Braised pork shoulder.
A selection of aged and spiced cheeses.
Smoked meats, especially Iberian hams.
Grilled vegetables.
Dishes featuring forest mushrooms.
Stuffed and sauced pastas.
Hearty casseroles and stews. (Irish Stew)

Tasting Notes:

Appearance: Deep, high-intensity ruby red with a brilliant shine.
Nose: Dominant aromas of cherry, blackcurrant, and fresh redcurrants, underpinned by subtle notes of sweet peppers and cloves.
Palate: The wine boasts friendly and velvety tannins, indicative of its excellent structure and long-lasting quality. The palate is further enchanted by spicy and licorice undertones that linger through to its extended finish.
Criado Wines offers a nationwide delivery service through UPS, and our own delivery service which is sustainable (using hybrid vehicles). Deliveries are typically made within 24 hours; however we only guarantee a 48 hour service. Deliveries do not take place on weekends, operating only Monday to Friday. For all orders placed between 13:00 Friday and Sunday, delivery will only take place on Tuesday. Goods must be received by a person 18 years of age or older. Where any of our drivers are in doubt as to the age of the person receiving the goods, they reserve the right to request proof of age and / or retain the goods until they can be received by a person of or above the legal age to purchase alcohol.   For UK deliveries we use UPS International, please be aware of paying duties on arrival.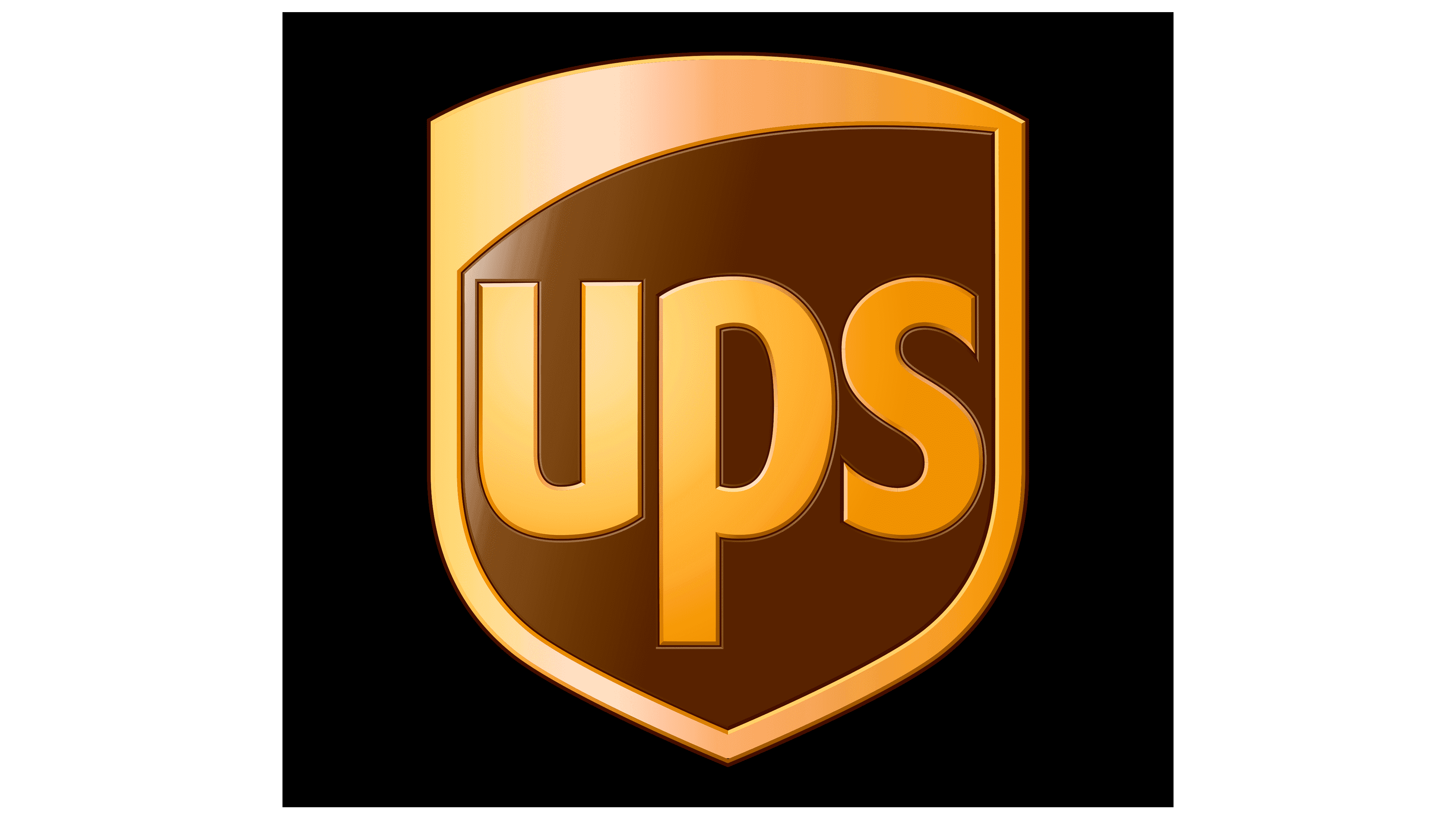 Shipping Fees
Ireland Standard Rate               € 9.5 for orders below  €130
                                                   Free for orders above €130
UK Standard Rate                     € 25.00  *  (Custom Tax not included)
* Please note that this is just the delivery Fee. UK deliveries are subject to duty payment on arrival. The receiver (customer) it's responsible for the payments of the correspondent duties. 
Cancellation of Orders, Returns & Refunds
You can cancel your order at any stage up to the point of dispatch at no charge. Simply contact us by phone on +353 833 868 004 in Ireland or email info@criadowines.com When contacting us, please provide us with your order number, as per displayed on your order confirmation. You are entitled to a cooling-off period of 7 working days, which begins on the day after you receive delivery of your order. During the cooling-off period, you may cancel your order for any reason. Upon cancellation, we will make the necessary arrangements to facilitate the return of the order and will reimburse you within 30 days. While we are more than happy to help if you wish to return goods that are not faulty or damaged, you will be responsible for any costs incurred in returning the goods. In the unfortunate case of goods being faulty or damaged in transit, Criado Wines offer the choice of either a replacement or a full refund including any delivery charges incurred. Simply contact us by phone or email (details above) and we'll take care of the rest!