Catena Adrianna Vineyard Fortuna Terrae Malbec
Regular price
€120,00
/
Tax included.
Shipping
calculated at checkout.
---
Fortuna Terrae Malbec from Adrianna Vineyard

The name "Fortuna Terrae" translates to "luck of the land" in Latin, and it's clear that the vines from this segment of the Adrianna Vineyard truly are fortunate. Nestled in deep loamy soils, these vines are surrounded by diverse native grasses that act as guardians against erosion while also attracting beneficial insects, melodic birds, and even the occasional mountain fox. The unique combination of deep soils and high altitudes gifts the Fortuna Terrae wines with impeccable acidity and a bouquet of delicate floral aromas. To truly appreciate its essence, we recommend letting this wine age - it only becomes more enchanting as the years go by.

Technical Information:

Maceration: This wine benefits from a thorough cold maceration at temperatures below 50ºF (10ºC) to maximize aroma extraction.

Fermentation: Lasts between 13-19 days with a subsequent post-fermentation maceration spanning 8-12 days.

Elevage: Matured for 14-18 months in French Oak barrels.

Varietal: 100% Malbec
Alcohol Content: 13.9%
Barrel Info: 500 lts foudres, fermented with wild yeasts.
Flavor Profile: Profoundly aromatic with notes of spicy black fruit, rounded and smooth. Exhibits moderate acidity. A sheer embodiment of elegance.

Vineyard Information:

Adrianna Vineyard situated in the Gualtallary District, within the Tupungato Alto Region of the Uco Valley, Mendoza, Argentina.  Elevated at 4,482 ft (1,366 m). Parcel: Fortuna Terrae. Size: 5 Hectares. Soil: Alluvial origin with deep loam enriched by limestone-covered white stones.

Criado Wines offers a nationwide delivery service through UPS, and our own delivery service which is sustainable (using hybrid vehicles). Deliveries are typically made within 24 hours; however we only guarantee a 48 hour service. Deliveries do not take place on weekends, operating only Monday to Friday. For all orders placed between 13:00 Friday and Sunday, delivery will only take place on Tuesday. Goods must be received by a person 18 years of age or older. Where any of our drivers are in doubt as to the age of the person receiving the goods, they reserve the right to request proof of age and / or retain the goods until they can be received by a person of or above the legal age to purchase alcohol.   For UK deliveries we use UPS International, please be aware of paying duties on arrival.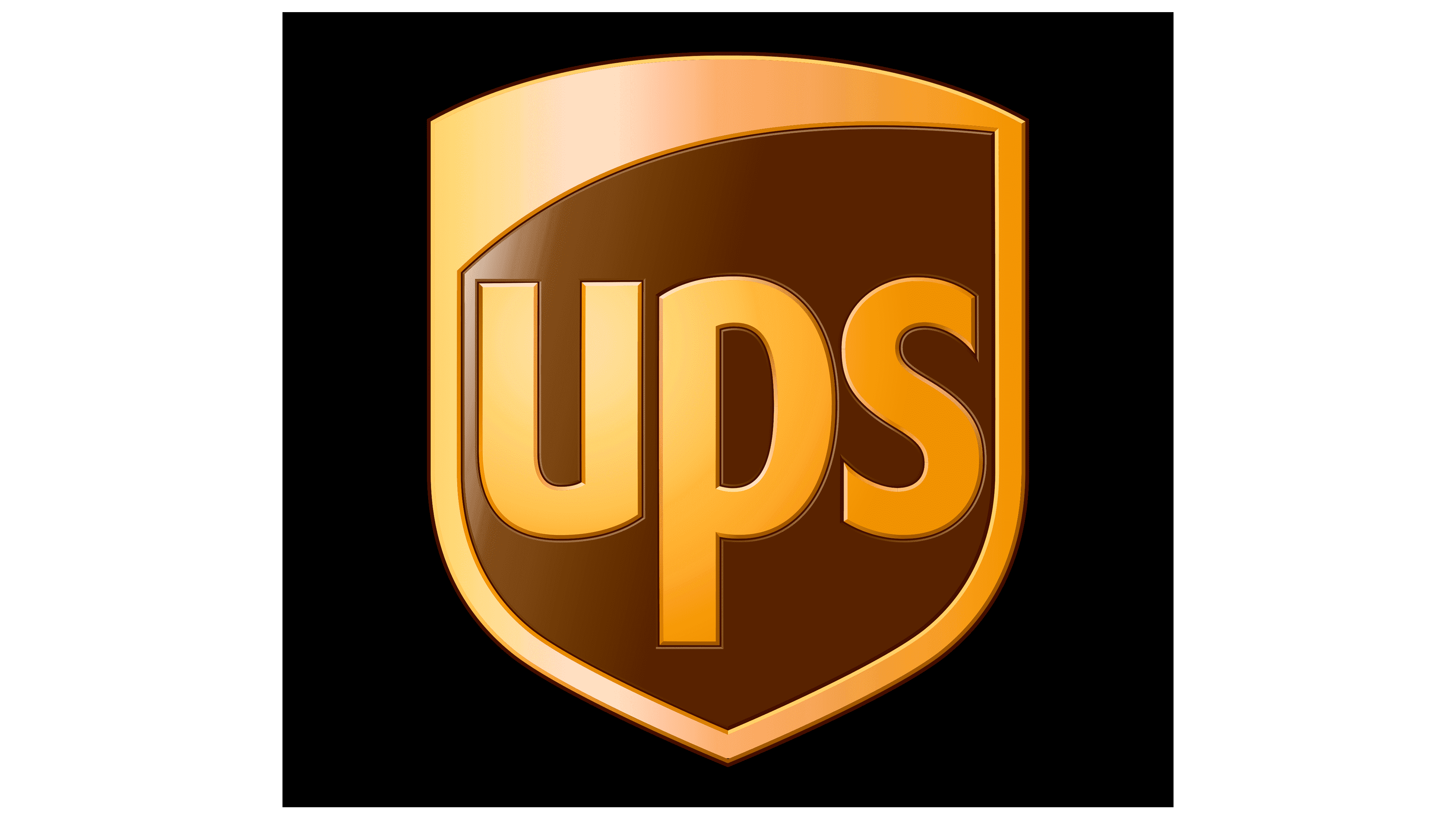 Shipping Fees
Ireland Standard Rate               € 9.5 for orders below  €130
                                                   Free for orders above €130
UK Standard Rate                     € 25.00  *  (Custom Tax not included)
* Please note that this is just the delivery Fee. UK deliveries are subject to duty payment on arrival. The receiver (customer) it's responsible for the payments of the correspondent duties. 
Cancellation of Orders, Returns & Refunds
You can cancel your order at any stage up to the point of dispatch at no charge. Simply contact us by phone on +353 833 868 004 in Ireland or email info@criadowines.com When contacting us, please provide us with your order number, as per displayed on your order confirmation. You are entitled to a cooling-off period of 7 working days, which begins on the day after you receive delivery of your order. During the cooling-off period, you may cancel your order for any reason. Upon cancellation, we will make the necessary arrangements to facilitate the return of the order and will reimburse you within 30 days. While we are more than happy to help if you wish to return goods that are not faulty or damaged, you will be responsible for any costs incurred in returning the goods. In the unfortunate case of goods being faulty or damaged in transit, Criado Wines offer the choice of either a replacement or a full refund including any delivery charges incurred. Simply contact us by phone or email (details above) and we'll take care of the rest!