Amar Y Vivir Cabernet Sauvignon 2019
Regular price
£53.00
/
Tax included.
Shipping
calculated at checkout.
---
Terroir: Quebrada de San Lucas, Valle Calchaqui, Salta, at 2,100 meters above sea level. Soils of sand and calcareous rock. Irrigation with meltwater and springs from the foothills of the Andes.
Harvest: First week of April 2019
Grape: 100% Cabernet Sauvignon
Aging in 500 litre French oak barrels (70% first use, 30% second and third use) 15 months

Malolactic fermentation: YES

Alcohol: 14.6 %

Total Acidity / PH: 5.47 / 3.6

Sugar: 3.55

Maceration: 24 days.
Winemaker: Matias Etchart
Last Awards: 96 Tim Atkins, Selected as Best Cabernet Sauvignon, Tim Atkins Argentinian Report 2022.
On your right San Carlos, Salta, Argentina. On your Left (Yellow Pin), the winery Arca Yaco.
Arca Yaco is a small winery with difficult access located in the Quebrada de San Lucas. To get there, you leave Cafayate towards Cachi and when you reach San Carlos you turn west, looking for the foothills. After a long stretch of gravel, you arrive at a small town of just 20 adobe houses called San Lucas. You pass the small town, drive through a dry riverbed and finally climb a steep hillside to the winery.

Its owner is Matías Etchart, a young winemaker who grew up playing in the vineyards of the Cafayate winery, owned by his grandfather Arnaldo B. Etchart, and who a few years ago decided to return to his origins. He looked for a small farm suitable for growing vines and in 2010 he found this unexplored paradise.


Seeing that land and tasting the water that came down from the mountain, he realized that this was the place to fulfill his dream. He recovered irrigation canals, built roads and in 2013 he planted two hectares mainly of Malbec and some cabernet sauvignon. He built his house next to the vineyard, in 2015 he made the first vinification in a house tank and in 2017 he built the winery.

The view is impressive: the look travels through valleys and ravines, crosses the hills again and again and is lost in the distance in the omnipresent Nevado de Cachi. The winery is located on a small plateau and a little further down, the family house and the vineyard. A deep canyon guarded by huge cardones reminds us how small we are. Again, silence and the same feeling of immensity that I experienced in Tacuil returns.
Matías uses two harvest times for Malbec about 10 days apart and a month later he harvests Cabernet Sauvignon. Manual harvesting is done in 20-kilo baskets. The grape enters the grinder and from there by gravity it goes to the pools, to the tanks or to the barrels depending on which line it is for. For Amar y Vivir, fermentation and aging take place in French oak barrels. 
Criado Wines offers a nationwide delivery service through UPS, and our own delivery service which is sustainable (using hybrid vehicles). Deliveries are typically made within 24 hours; however we only guarantee a 48 hour service. Deliveries do not take place on weekends, operating only Monday to Friday. For all orders placed between 13:00 Friday and Sunday, delivery will only take place on Tuesday. Goods must be received by a person 18 years of age or older. Where any of our drivers are in doubt as to the age of the person receiving the goods, they reserve the right to request proof of age and / or retain the goods until they can be received by a person of or above the legal age to purchase alcohol.   For UK deliveries we use UPS International, please be aware of paying duties on arrival.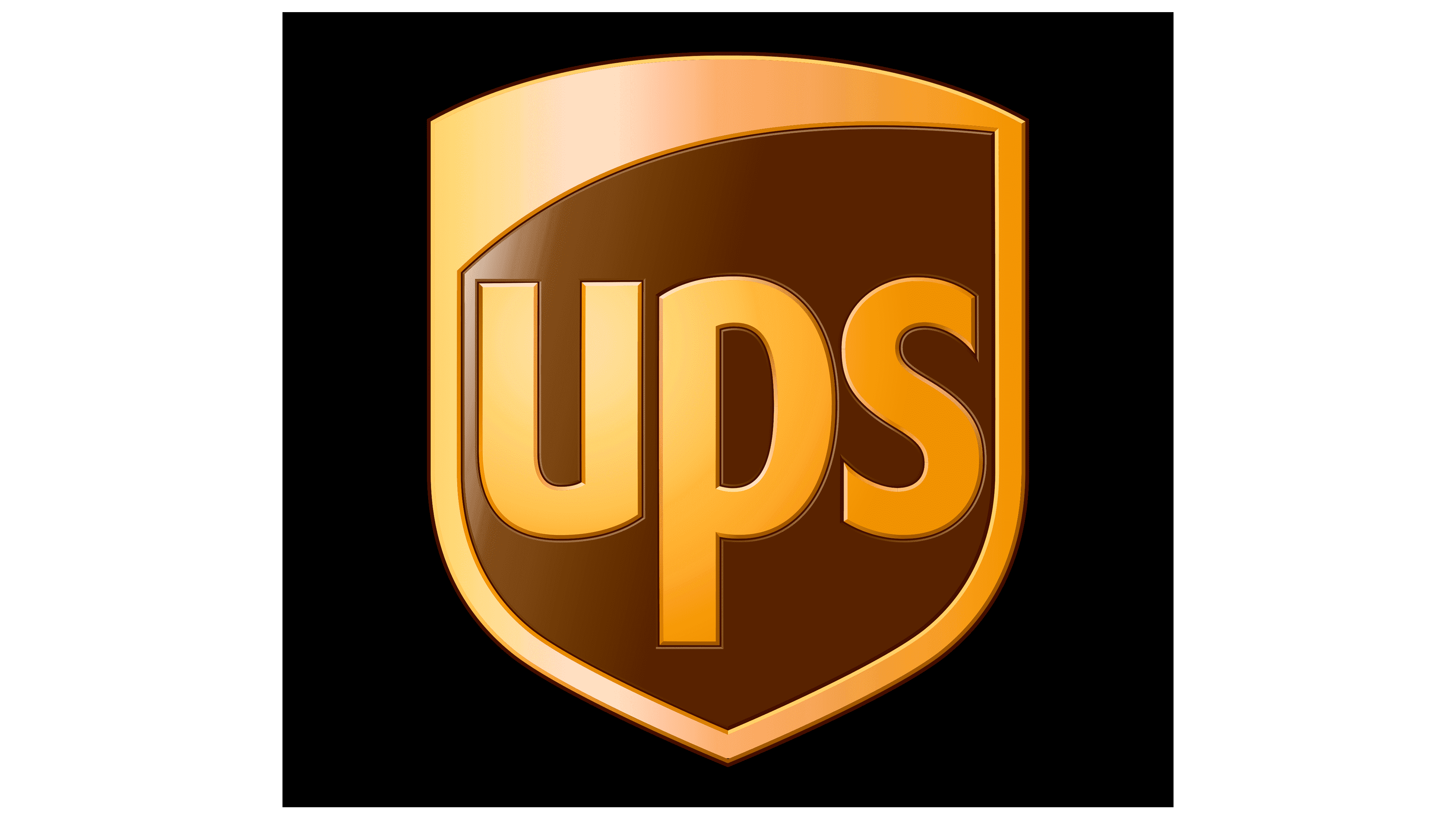 Shipping Fees
BLACK FRIDAY  WEEK SPECIAL PRICE
Ireland Standard Rate               € 9.5 for orders below  €100
                                                   Free for orders above €100
UK Standard Rate                     € 25.00  *  (Custom Tax not included)
* Please note that this is just the delivery Fee. UK deliveries are subject to duty payment on arrival. The receiver (customer) it's responsible for the payments of the correspondent duties. 
Cancellation of Orders, Returns & Refunds
You can cancel your order at any stage up to the point of dispatch at no charge. Simply contact us by phone on +353 833 868 004 in Ireland or email info@criadowines.com When contacting us, please provide us with your order number, as per displayed on your order confirmation. You are entitled to a cooling-off period of 7 working days, which begins on the day after you receive delivery of your order. During the cooling-off period, you may cancel your order for any reason. Upon cancellation, we will make the necessary arrangements to facilitate the return of the order and will reimburse you within 30 days. While we are more than happy to help if you wish to return goods that are not faulty or damaged, you will be responsible for any costs incurred in returning the goods. In the unfortunate case of goods being faulty or damaged in transit, Criado Wines offer the choice of either a replacement or a full refund including any delivery charges incurred. Simply contact us by phone or email (details above) and we'll take care of the rest!