Catena Malbec Argentino
Regular price
£84.00
/
Tax included.
Shipping
calculated at checkout.
---
TEN CENTURIES OF LIFE, DEATH AND REBIRTH
The rich history of the esteemed Malbec grape is unparalleled and the label for Catena Zapata Malbec Argentino honors its journey from France to Argentina. Four female figures represent key moments in the grape's history. Eleanor of Aquitaine signifies the origin of Malbec, embodying the strong Old World presence at the bridge in Cahors where the grape reached its full potential. The Immigrant symbolizes the move to the New World and the brave explorers who connected Europe to the Americas. Phylloxera represents the death of Malbec in the Old World, leading to its revival in the New World. Adrianna Catena, representing Bodega Catena Zapata, depicts birth, nature, and nurturing, sharing the bounty of the New World. Today, the fourth generation of the Catena family leads the high-altitude resurgence of Malbec in Argentina, restoring the grape to its rightful place in the sky.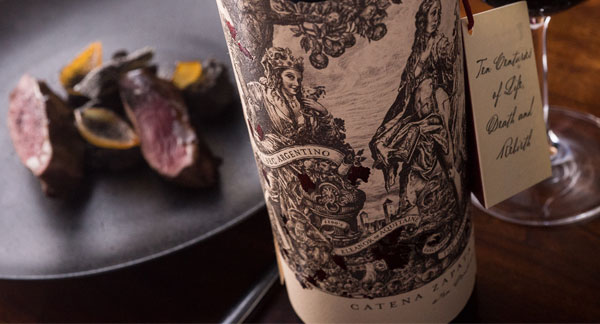 With each vintage, this wine embodies more than a century of family legacy and dedication towards crafting a Malbec that can rival the world's finest wines.
VINIFICATION
The wine production process for Catena Zapata Malbec Argentino involves a combination of 20% whole cluster and 80% whole berry fruit, hand-loaded into new French oak barrels ranging from 225 to 500 liters.
The wine undergoes a 100% barrel fermentation for 28 days, which allows for smooth integration of oak flavors. The low fermentation temperature maximizes the extraction of intense aromas, and manual cap management ensures soft, delicate flavors and tannin extraction. The use of wild yeasts results in a more natural fermentation process. Alcoholic and malolactic fermentations occur in the barrel, leaving behind a substantial amount of lees and sediment.
Finally, the wine is aged in French oak barrels for 18 months, contributing to its rich and complex flavor profile.
VINEYARDS
The Catena Zapata Family Vineyards, Nicasia and Angélica, are home to some of the oldest vines, known as "The Catena Cuttings", originating from a pre-phyloxeric Massale Selection from the Angélica Vineyard. Harvest timing varies based on the unique soil composition of each lot, leading to a range of several weeks between lots within the same vineyard.
Nicasia Vineyard, named after Nicolás Catena Zapata's grandmother, boasts shallow loamy soil with gravel on the surface and topsoil. Located in the La Consulta District in the San Carlos Region of Mendoza, Argentina, it sits at an altitude of 3,593 ft (1,095 m). Planted in 1996, this 26-year-old vineyard provides exceptional grapes.
Angélica Vineyard, named after Nicolás Catena Zapata's mother, is located in the Lunlunta District of the Maipú Region in Mendoza, Argentina, with soil comprised of light gravel, loam, and clay adjacent to a dry river bed. With a 3,018 ft (920 m) elevation, this 92-year-old vineyard, planted circa 1930, offers rich and complex grapes.
Wine Director: Alejandro Vigil
Criado Wines offers a nationwide delivery service through UPS, and our own delivery service which is sustainable (using hybrid vehicles). Deliveries are typically made within 24 hours; however we only guarantee a 48 hour service. Deliveries do not take place on weekends, operating only Monday to Friday. For all orders placed between 13:00 Friday and Sunday, delivery will only take place on Tuesday. Goods must be received by a person 18 years of age or older. Where any of our drivers are in doubt as to the age of the person receiving the goods, they reserve the right to request proof of age and / or retain the goods until they can be received by a person of or above the legal age to purchase alcohol.   For UK deliveries we use UPS International, please be aware of paying duties on arrival.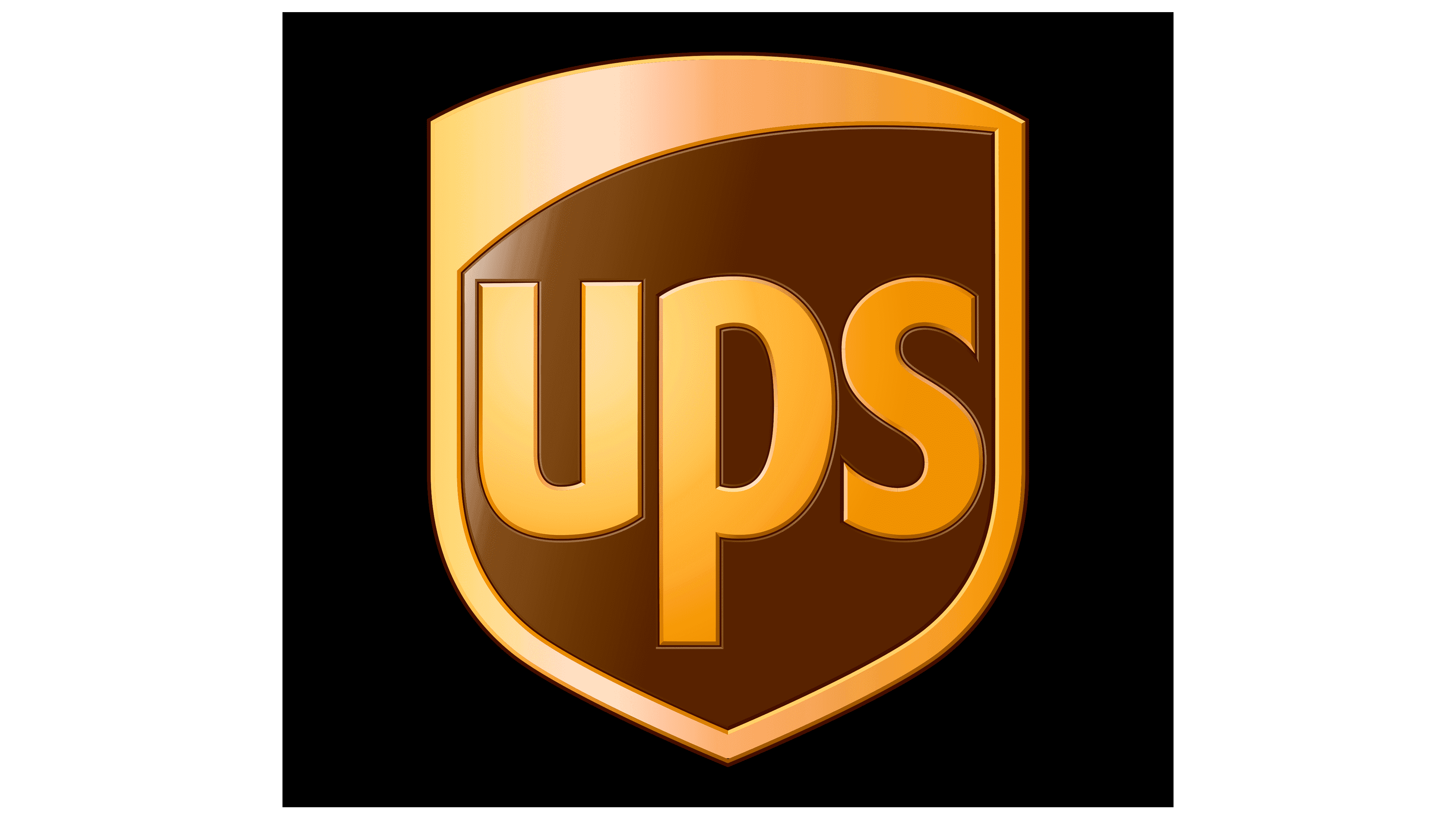 Shipping Fees
BLACK FRIDAY  WEEK SPECIAL PRICE
Ireland Standard Rate               € 9.5 for orders below  €100
                                                   Free for orders above €100
UK Standard Rate                     € 25.00  *  (Custom Tax not included)
* Please note that this is just the delivery Fee. UK deliveries are subject to duty payment on arrival. The receiver (customer) it's responsible for the payments of the correspondent duties. 
Cancellation of Orders, Returns & Refunds
You can cancel your order at any stage up to the point of dispatch at no charge. Simply contact us by phone on +353 833 868 004 in Ireland or email info@criadowines.com When contacting us, please provide us with your order number, as per displayed on your order confirmation. You are entitled to a cooling-off period of 7 working days, which begins on the day after you receive delivery of your order. During the cooling-off period, you may cancel your order for any reason. Upon cancellation, we will make the necessary arrangements to facilitate the return of the order and will reimburse you within 30 days. While we are more than happy to help if you wish to return goods that are not faulty or damaged, you will be responsible for any costs incurred in returning the goods. In the unfortunate case of goods being faulty or damaged in transit, Criado Wines offer the choice of either a replacement or a full refund including any delivery charges incurred. Simply contact us by phone or email (details above) and we'll take care of the rest!