Catena Zapata Apellations Journey
Regular price
£142.00
Sale price
£124.00
Save £18.00
/
Tax included.
Shipping
calculated at checkout.
---
Journey through the wine paradise of the foothills of the Andes with Catena Zapata's  Apellations 6-bottle collection. Each bottle is not merely a wine but a tale of a unique terroir, a distinctive soil composition, and the passionate craftsmanship of a legendary vineyard. Catena was recently awarded as the best vineyard in the world on 2023. 
1. Catena Apellation Tupungato Chardonnay 2020
Soil Profile: Pebble-laden, composed of 90% Sand and 10% Silt. 3600-4500 feet elevation.
Resting at a staggering 4-5,000 feet elevation and kissed by extreme cool nights, this wine is a dance of aromatic citrus and fresh mineral notes, echoing the pristine environment it's birthed from.
2. Catena Apellation Agrelo Cabernet Sauvignon 2018
Soil Profile: Deep and rich with 30% Sand, 40% Silt, and 30% Clay. 3000 feet elevation.
Hailing from the family's treasured old vine vineyard, Agrelo is celebrated for its sophisticated Cabernet Sauvignon. The deep clay soils, complemented by a balanced climate, give rise to wines known for their powerful tannins and enduring, velvety finish.
3. Catena Apellation San Carlos Cabernet Franc 2019
Soil Profile: Sandy-loam harmony of 70% Sand, 20% Silt, and 10% Clay.  2900-4200 feet.
The Uco Valley, bearing temperatures reminiscent of Bordeaux's St. Emilion, delivers a Cabernet Franc rich in concentrated berries with traces of eucalyptus and black pepper. A melody of robust black fruit, wrapped in elegance.
4. Catena Apellation Vista Flores Malbec 2019
Soil Profile: Dominated by sand with 80% Sand, 10% Silt, and 10% Clay. 3100-3200 feet elevation.
As Don Domingo Catena proclaimed: "Fresh wine, fresh fruit, fresh flavors." Dive into this Malbec's enchanting violet aromatics, impeccable natural acidity, and silky texture.
5. Catena Apellation Paraje Altamira Malbec 2019
Soil Profile: Balanced blend of 80% Sand, 10% Silt, and 10% Clay. 3500 feet elevation.
In the words of Domingo Catena, "any Malbec could be improved by adding a component from La Consulta." Experience this classic cool-climate Malbec: deep purple in hue, brimming with black fruit aromatics, and adorned with sumptuous velvety tannins.
6. Catena Apellation Lunlunta Malbec 2019
Soil Profile: Loamy clay topsoil with 50% Sand, 30% Silt, and 20% Clay. Presence of rounded rocks in the subsoil. 3000 feet elevation. Originating from alluvial terrain, Lunlunta Malbec dazzles with ripe red cherry scents and flavors. Its layered personality reveals hints of peppery lavender and a floral touch of cinnamon.
Limited Time Offer: Elevate your wine experience with this curated ensemble from Catena Zapata, available now at an exclusive €140. With complimentary shipping, let the essence of the Andes foothills embellish your doorstep. Six different vineyards, terroirs, and climatic moods await your discerning palate.
Relish the tales encapsulated within each bottle, chronicling distinctive appellations that mold their essence. With Catena Zapata, each sip is a world of its own.
Criado Wines offers a nationwide delivery service through UPS, and our own delivery service which is sustainable (using hybrid vehicles). Deliveries are typically made within 24 hours; however we only guarantee a 48 hour service. Deliveries do not take place on weekends, operating only Monday to Friday. For all orders placed between 13:00 Friday and Sunday, delivery will only take place on Tuesday. Goods must be received by a person 18 years of age or older. Where any of our drivers are in doubt as to the age of the person receiving the goods, they reserve the right to request proof of age and / or retain the goods until they can be received by a person of or above the legal age to purchase alcohol.   For UK deliveries we use UPS International, please be aware of paying duties on arrival.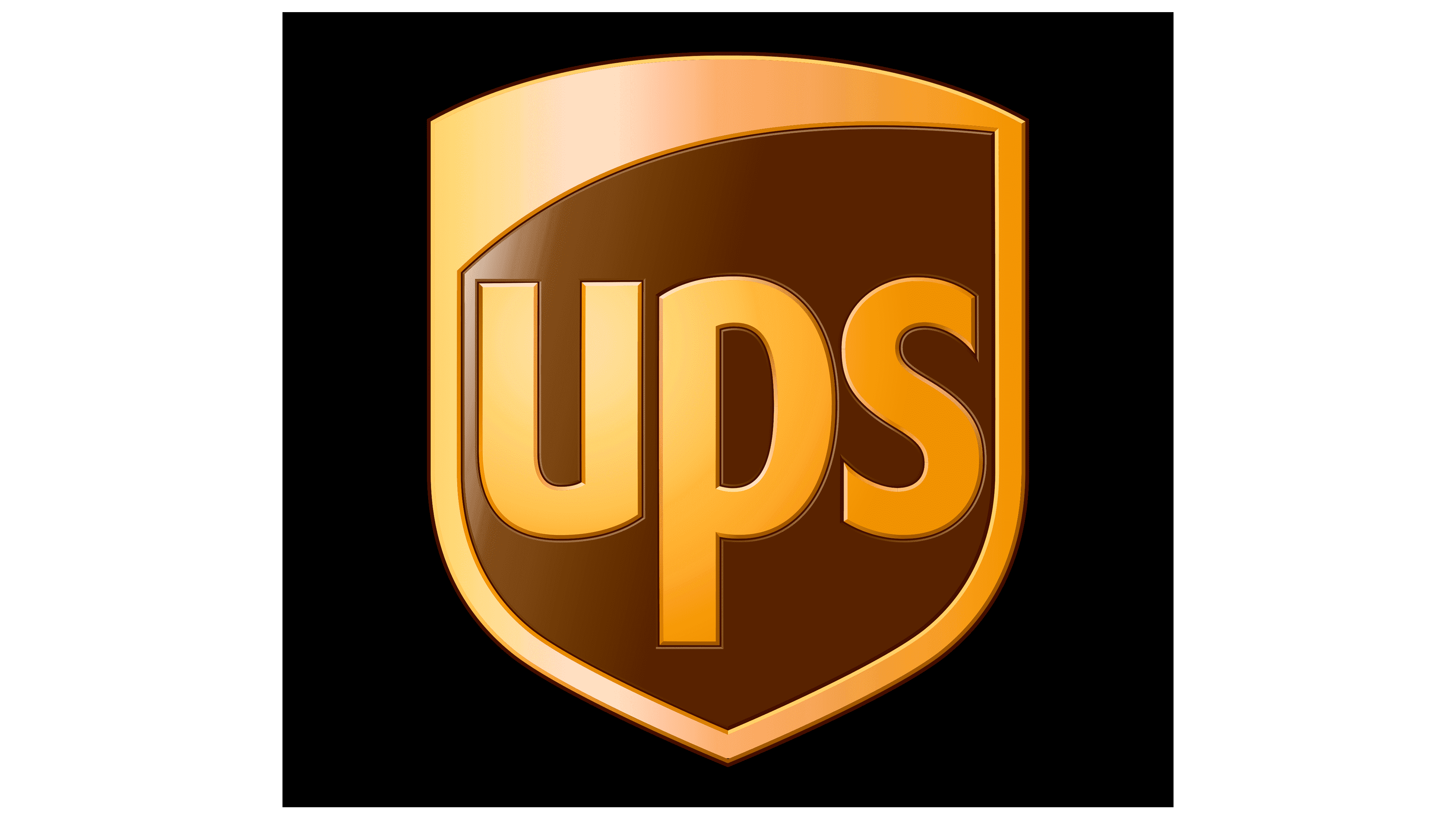 Shipping Fees
Ireland Standard Rate               € 9.5 for orders below  €130
                                                   Free for orders above €130
UK Standard Rate                     € 25.00  *  (Custom Tax not included)
* Please note that this is just the delivery Fee. UK deliveries are subject to duty payment on arrival. The receiver (customer) it's responsible for the payments of the correspondent duties. 
Cancellation of Orders, Returns & Refunds
You can cancel your order at any stage up to the point of dispatch at no charge. Simply contact us by phone on +353 833 868 004 in Ireland or email info@criadowines.com When contacting us, please provide us with your order number, as per displayed on your order confirmation. You are entitled to a cooling-off period of 7 working days, which begins on the day after you receive delivery of your order. During the cooling-off period, you may cancel your order for any reason. Upon cancellation, we will make the necessary arrangements to facilitate the return of the order and will reimburse you within 30 days. While we are more than happy to help if you wish to return goods that are not faulty or damaged, you will be responsible for any costs incurred in returning the goods. In the unfortunate case of goods being faulty or damaged in transit, Criado Wines offer the choice of either a replacement or a full refund including any delivery charges incurred. Simply contact us by phone or email (details above) and we'll take care of the rest!